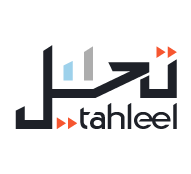 WHAT IS TAHLEEL?
Tahleel is an analytical platform which provides business information on Saudi Arabia's listed companies and industries. Tahleel consists of refined, comprehensive data covering both quantitative and qualitative information on companies thus providing 360° view on market. It is a unique time saving platform which allows users to analyze companies by combining factual data with various analytical tools.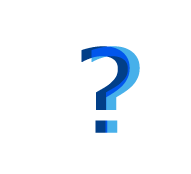 WHO IS TAHLEEL FOR?
A Stock Market Investor wanting quick information on the companies and the market, enabling him to have an advantage over other market participants An Investment Professional gathering critical business information to kick-start detailed analysis or do a thematic study A Corporate looking to gain insight about industry peers.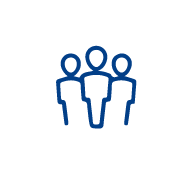 WHO IS BEHIND TAHLEEL?
Tahleel is a proprietary product conceptualized and developed by Treeline Business Solutions. Treeline is a boutique provider of consulting & offshoring services based in Chennai (India) and Riyadh (Saudi Arabia). Treeline provides support to functional areas such as Accounting & Finance, Investment Research, IT and Recruitment Services. Treeline serves a wide range of clients around the world including Asset Managers, Family Offices, Investment Companies, Manufacturing & Retail organizations.