Treeline Business Solutions is a boutique provider of business process outsourcing services based in Chennai, India with sales offices in the GCC.
Treeline was established in 2008 and our founders include reputed family offices and individuals with wide experience in the Middle East.
Treeline has clients throughout Middle East, Africa and provides services across many industries and sectors including Manufacturing, Petrochemical, Banks, Insurance Companies, Private Equity Funds and Family Offices.
Our clients value our commitments to producing high quality work with quick turnaround and strict confidentiality.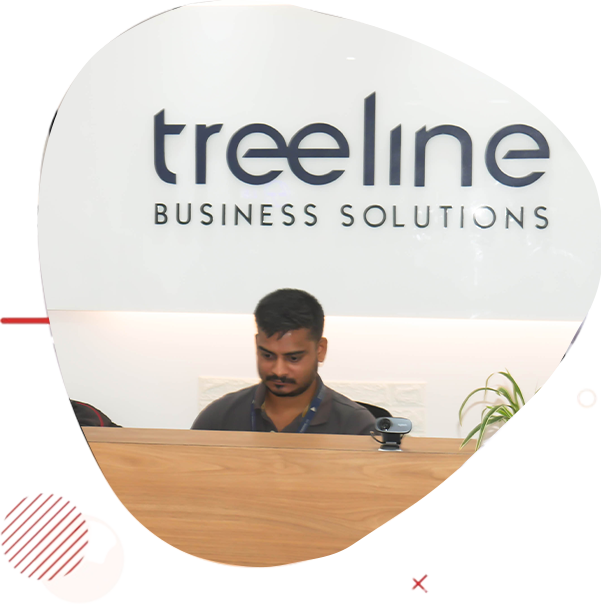 Transaction processing is the linkage of multiple individual operations into a single, indivisible transaction, while ensuring that all operations in a transaction are completed without error.


Business families are constantly being hounded by two important priorities, which are governance and wealth protection. As businesses expand, it becomes increasingly important for families to have greater control and oversight.
We at Treeline, provide customized IT Support outsourcing services that ensure efficient functioning of your IT Systems. With our depth of experience in handling multi-level and large-scale projects, we can assist businesses to build a scalable and reliable IT ecosystem.
Business process re-engineering (BPR) is the act of changing an organization's major functions with the goal of increasing efficiency, improving product quality, and/or decreasing costs.
Investment Managers and Fund Houses constantly look for the most timely, accurate and cost-effective way of monitoring all their assets. Treeline team can act as an extension of their office, and provide dedicated services covering all the client's assets/liabilities and reconciling the accounts.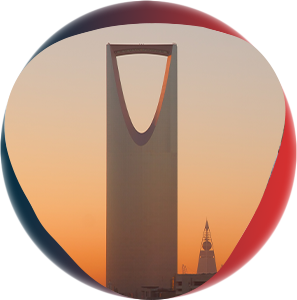 Flexibility and willingness to go the extra mile for the client

Rapid and scalable environment

Orientation towards long-term partnerships

Ability to create long-term intellectual capital for the client

A partner-player for the client, helping it to grow its business
Our client's value our commitment to producing high quality work with quick turnaround and strict confidentiality. We are recognized for our practical approach – "rolling up our sleeves to make change happen". Our sole focus is on doing what is right for our clients.
Let's Start Your Next Project With Us